Asher loves to give applause!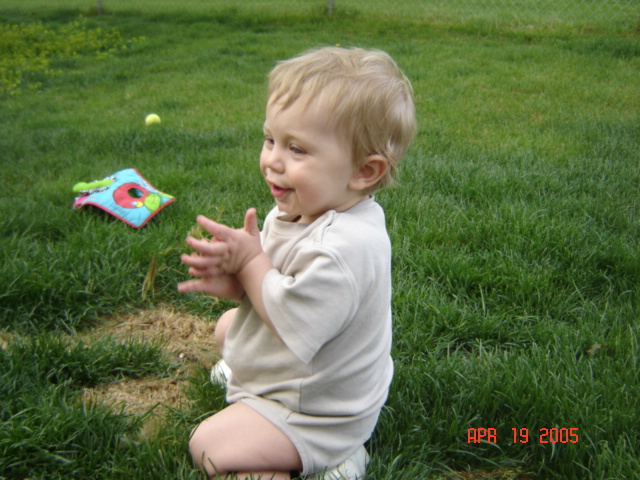 He's figured out how to "crawl" on the patio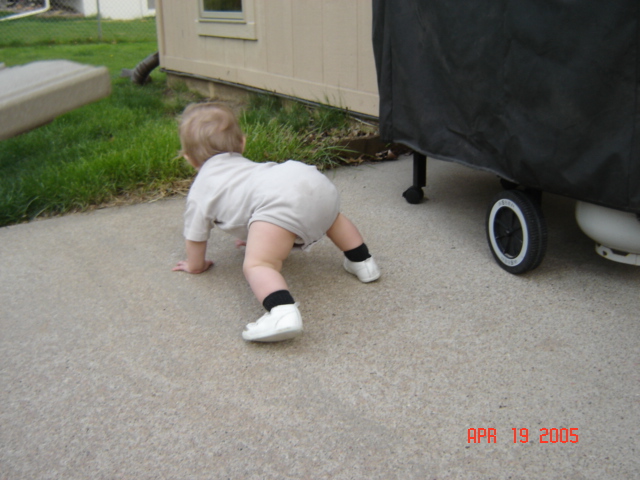 in and out, in and out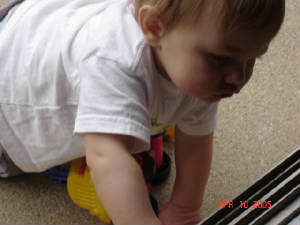 should I be worried about what he has?!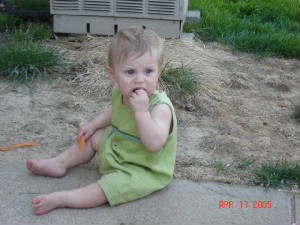 I LOVE OUTSIDE!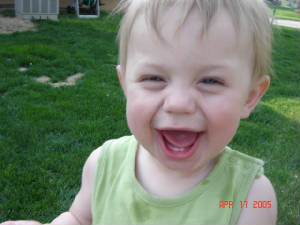 playing in the grass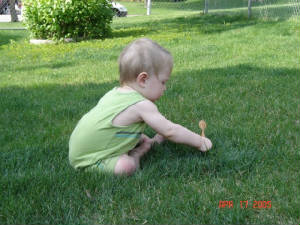 Babette hunts worms.

Asher crawls into his dresser drawer...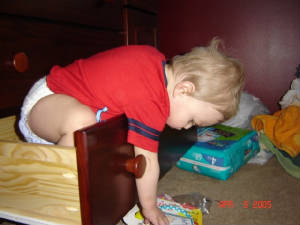 all on his own!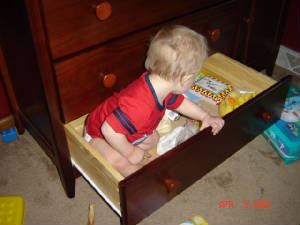 we stop at the swings during a walk!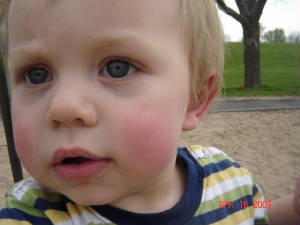 He loves the wind on his face!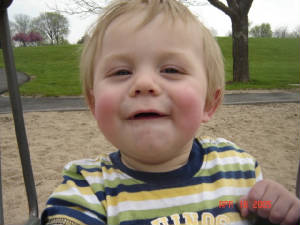 Just chillin